Are you ready to become a successfully published author and take your brilliance to the bank?
We can help you write,
edit and publish your expertise.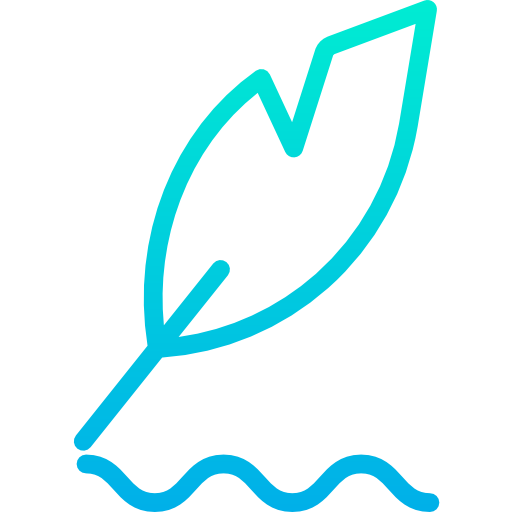 For dope creatives who've got the writing part handled, we've got you covered when it comes to cover design, layout, ebook conversion, platform setup, distribution and more. 
 From The Ground Up Accountability & Coaching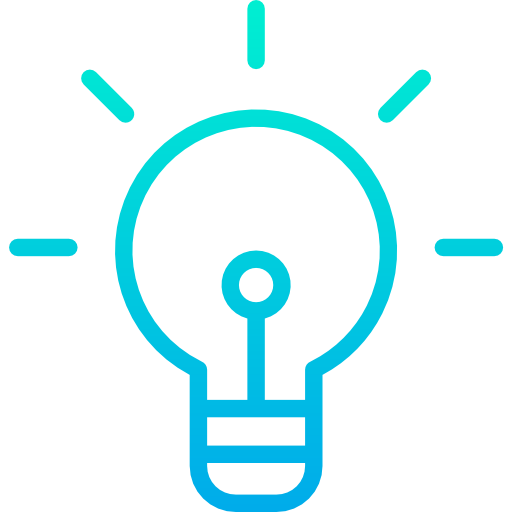 Got ideas but don't know where to begin? Get clarity, direction, accountability and hands-on support right from the very start. Snag your very own Literary Bae to help you every step of the way. 
Developmental Edit & Coaching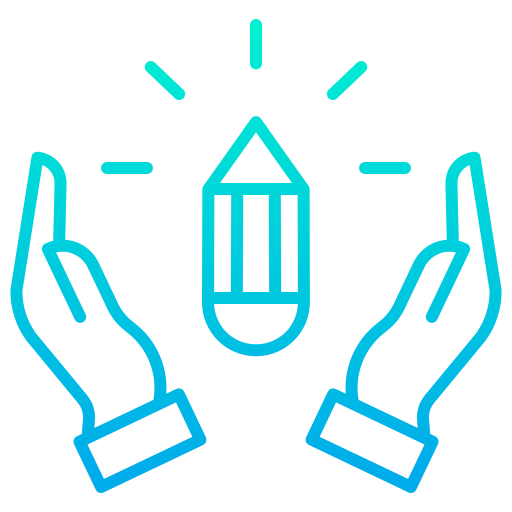 You finished writing your book, but now you need help making sure your writing is clear and your stories make sense ? Work with a Literary Bae to sharpen your writing and perfect your manuscript.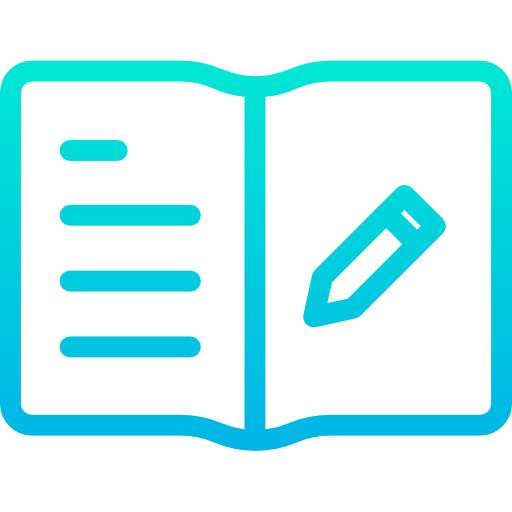 Need a customized workbook to teach your content in workshops, schools, events and training programs? Let's turn that genius into a beautifully designed product and brand your expertise.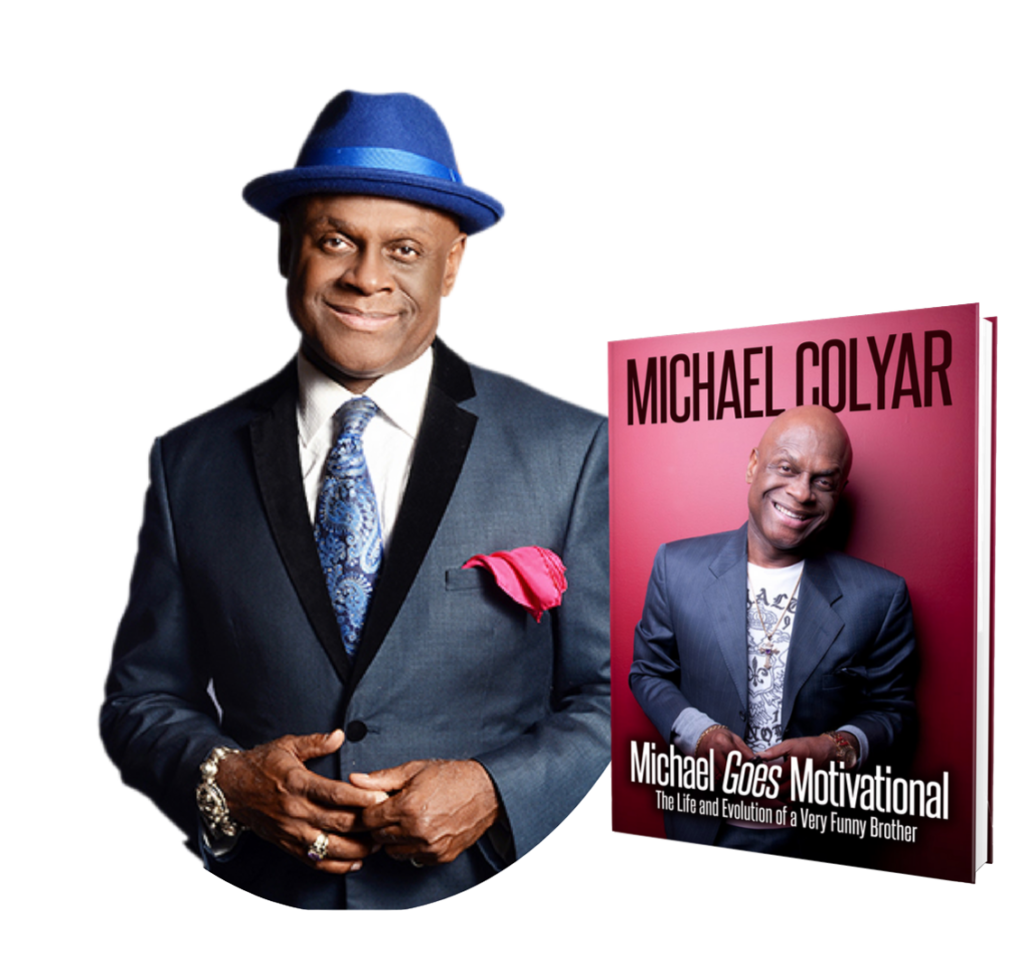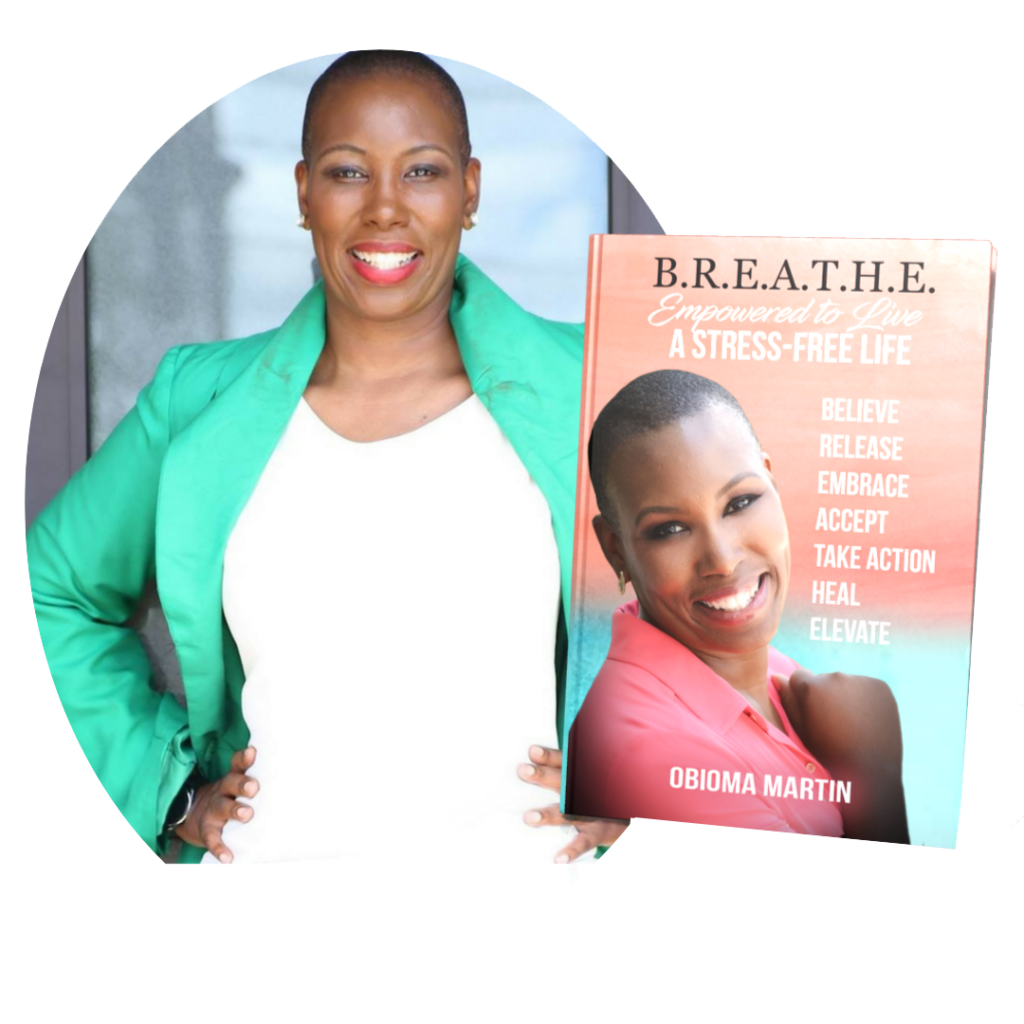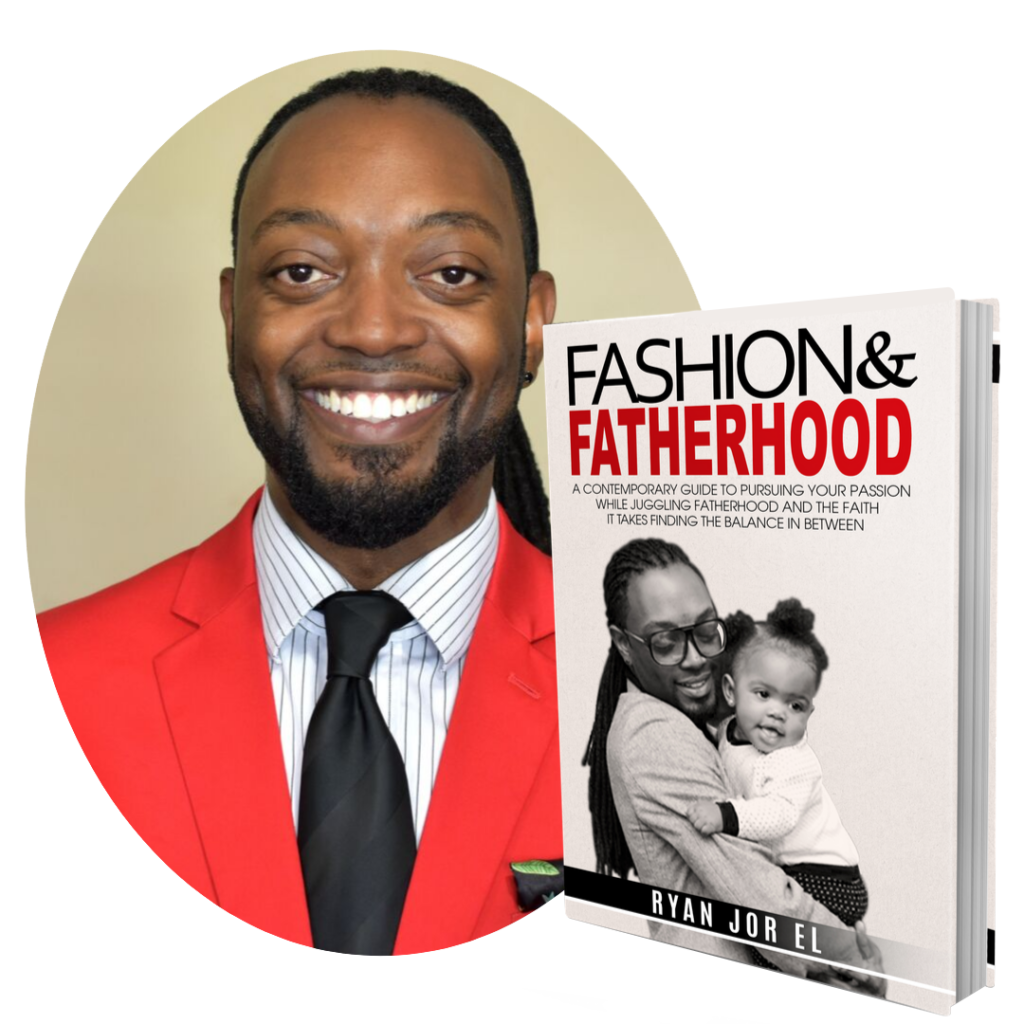 Good Ground Lit Client, Dr. Freddy Haynes' featured on The Breakfast Club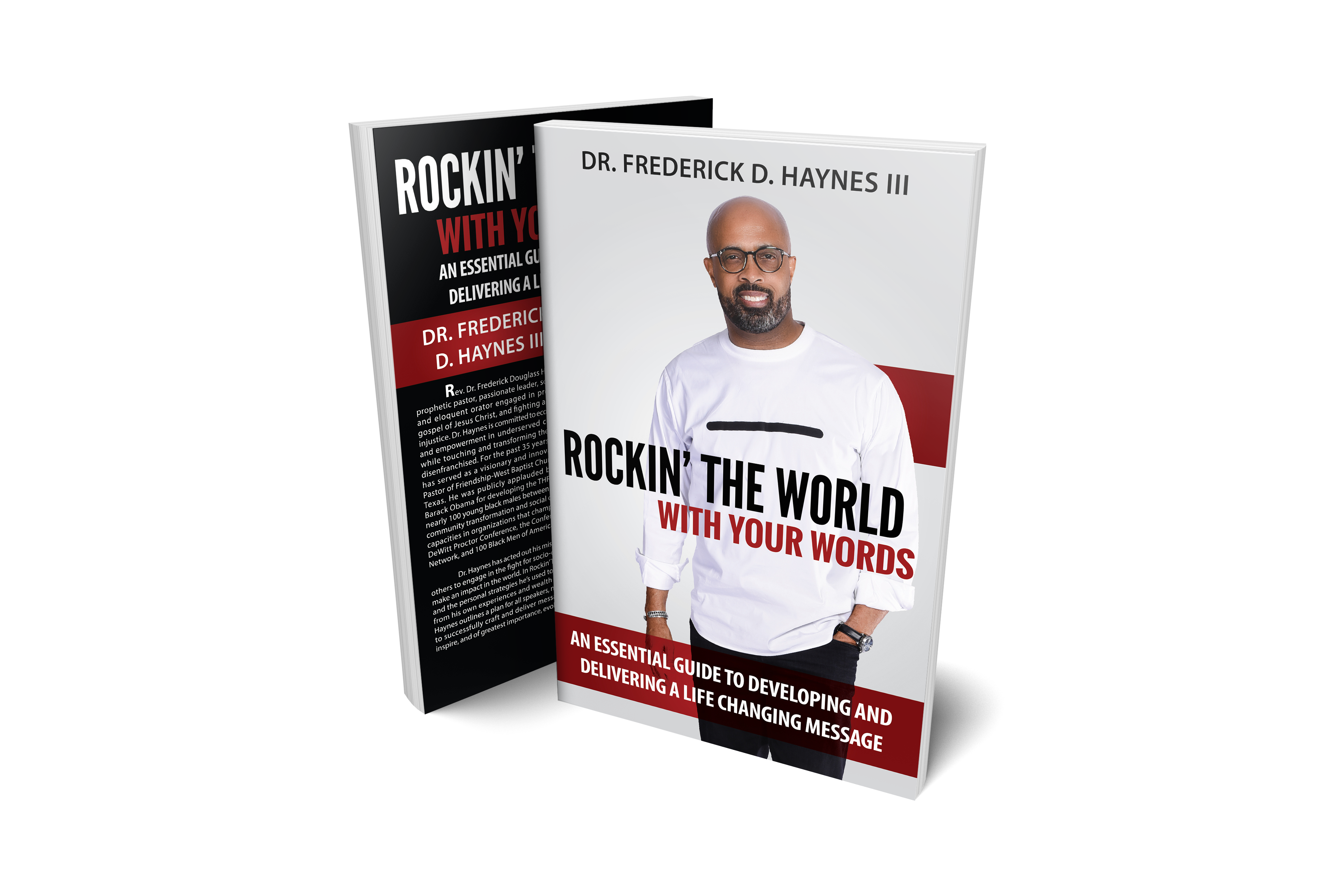 Developmental Editing
Every writer needs a good editor and the best work comes from their collaborative relationship. You want a good book? Get a bad ass editor. Get a Literary Bae. 
Brand Strategy
Get the clarity you need to define your author brand and turn your book into an income generating machine.
Ghostwriting
Don't have time to write it yourself? No worries. Trust a team of qualified writers to do the work for you.
Literary Coaching
Lost writing and developing your story? Get the help of a skilled professional to get your writing ready to publish.
Marketing & Promotion
You wrote a book. Now what? Create a customized fool-proof marketing plan that gets you seen, heard and paid.
Curriculum Development
Develop the content you need to share your message on major platforms. Turn your ideas into workshops, courses, coaching intensives and more.